Art of Communication Course
THIS COURSE HAS BEEN DEVELOPED FOR BAYLOR SCOTT & WHITE EMPLOYEES AND AFFILIATES ONLY. 
Outside participation is not available for the Art of Communication courses at this time.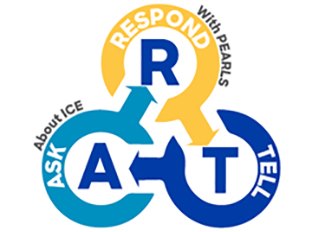 Art of Communication is a workshop focusing on practical skills to strengthen relationships with patients, families and colleagues. This evidence-based model, developed by the Academy of Communication in Healthcare, focuses on effective, relationship-centered communication and provides opportunities to build fundamental skills essential to the delivery of high quality care.

Topics include:
Building rapport
Negotiating an agenda for an interaction
Recognizing others perspectives
Eliciting the patient's or colleague's perceptions
Listening reflectively
Responding with empathy
Collaborating on a plan
Navigating conflict
Need help creating or claiming your BSWH CE Profile
Use this instructions to help claim/create your BSWH CE Profile.

BSWH affiliate Account Instructions.pdf